Contact Us
Say Hello! We'd love to have a chat.
Office Location
Level 4, 451 St Pauls Tce, Fortitude Valley QLD 4006
Use the intercom to dial Hello Digital (Level 4) and take the lift to Level 4
Parking
Street parking is limited around the office. If you can't find a park, let us know and we'll do our best to make arrangements for you. Parking is also available at Valley Metro carpark.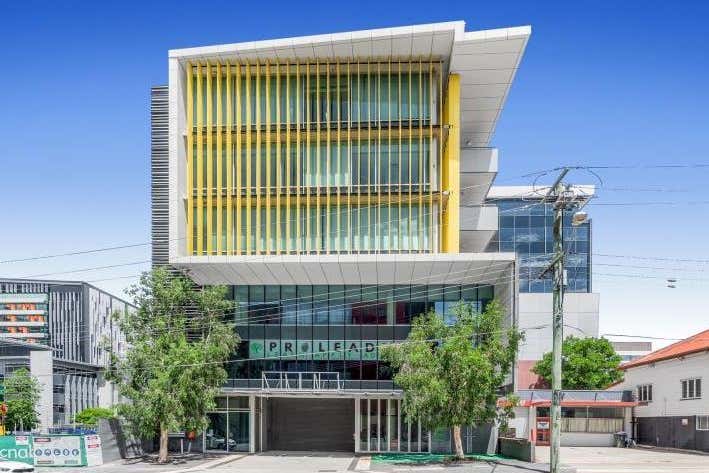 Enquire Now
Fill out the below form and we'll get back to you as soon as we can.

24 Hour Client Emergency Hotline
NOTE: This number is used for current clients. Please only use this number once you have exhausted the regular contact options. We may not be available when you call. We will try and return contact within 24 hours if we are unable to do so immediately. If you cannot reach anyone on the hotline, please send an SMS clearly stating your name, return number and reason for the call. This is a forwarding number so we will not know who sent the SMS if you don't include this information. Thank you! 
(Please respect that this number is reserved for business-critical emergencies ONLY)