Contact Us
Say Hello! We'd love to have a chat.
Phone
+61 1800 531 473 (free call)
+61 7 3186 9793
Email
(Or fill out the below enquiry form)
Office Location
Our office is on Level 1 above The Moray cafe
Stair access via Moray St
Parking
Street parking is plentiful around the office, but if you can't find a park let us know and we'll do our best to make arrangements for you.
Note for Google Maps users: Google Maps shows our office behind the building which is incorrect.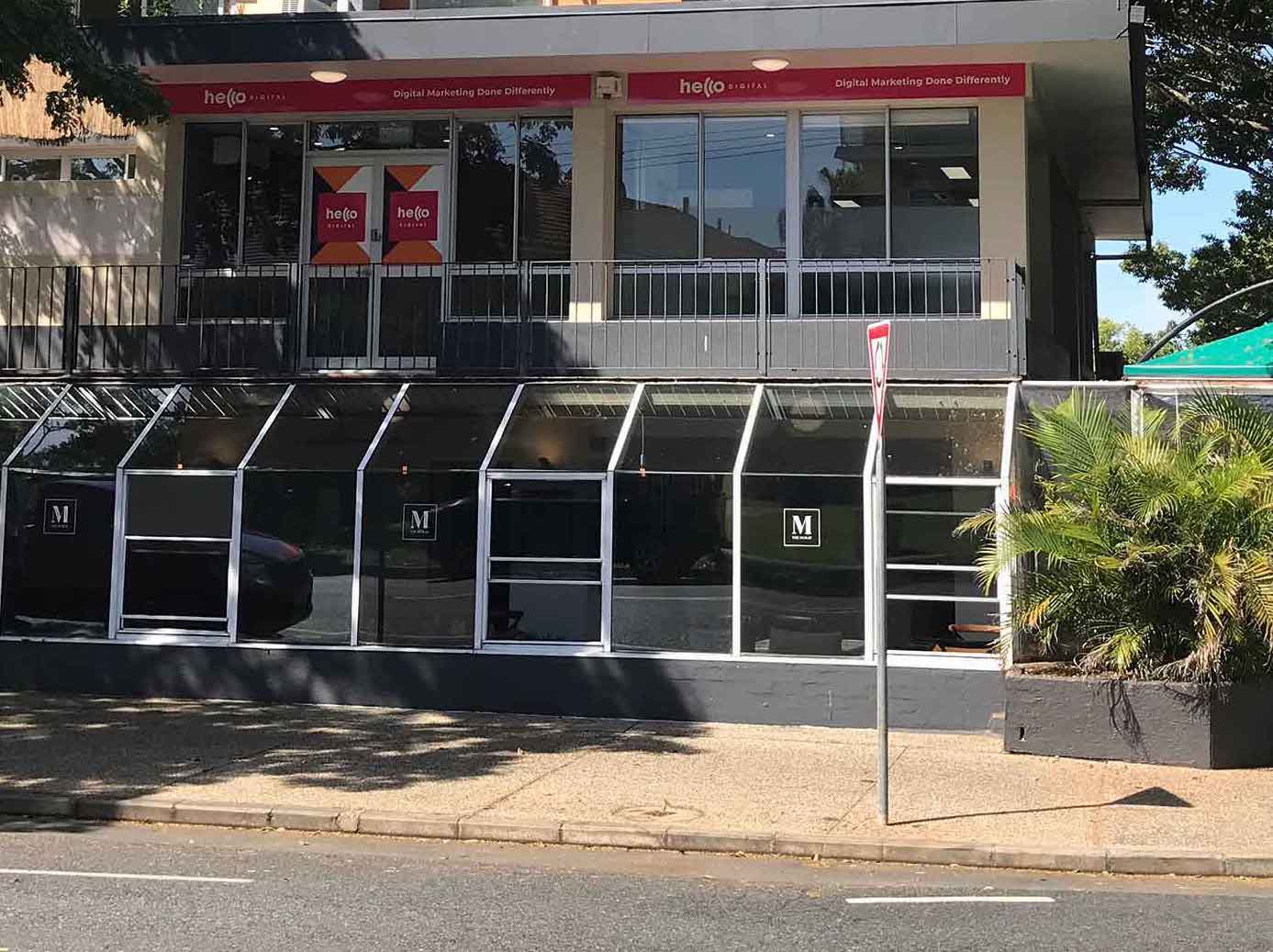 Enquire Now
Fill out the below form and we'll get back to you as soon as we can.