Say Hello to Digital Marketing done differently.
Hello Digital is a full service Brisbane digital marketing agency servicing small, medium and enterprise organisations. We pride ourselves on delivering outstanding quality of service and amazing results.

Case Study: Vision6 – Australia's most trusted SMS and email marketing software.
49% DECREASE in Cost Per Conversion
55% INCREASE in Sales Volume
181% INCREASE in Lead Volume
12% DECREASE in Cost Per Click
"Hello Digital isn't just our agency resource, they're our trusted partners in all things digital marketing. The team is supportive, helpful and really knows their stuff. They've helped transform our paid advertising game and were instrumental in the SEO transition of our new website."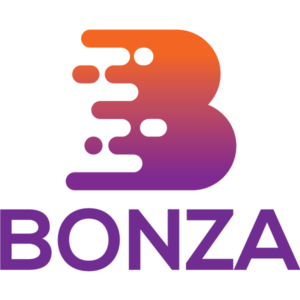 Case Study: Bonza Business & Franchise Sales
40% LOWER Cost Per Lead
147% INCREASE in Click Through Rate
261% INCREASE in Conversion Rate
THOUSANDS of dollars saved!
"Hello Digital have brought a wealth of digital knowledge to our business and our Google Ads are performing significantly better by any measure. They've consistently delivered insightful, professional and punctual service and the value for money is outstanding. I would happily recommend Hello Digital to anyone."

Case Study: AAA Mowing & Slashing
$7.56 Cost Per Lead
22% Conversion Rate
"The guys at Hello Digital have shown me time and again that they really care about my business and the results have simply been outstanding.
After bad experiences with other agencies, where more often than not I was getting conned by smooth talk, I realised that I wasn't getting the results I should have been, and would move on to another agency, only to have the whole process repeated all over again. I now feel confident that I've finally found the guys at Hello Digital have earned my TRUST. Their conversion rates have been outstanding and these guys show that they take pride in their work and the results they achieve. 5 stars on communication as well, they keep me fully updated on everything, and always ask for my input and feedback so that we are on the same page. Thank you for your outstanding efforts guys, keep up the good work!"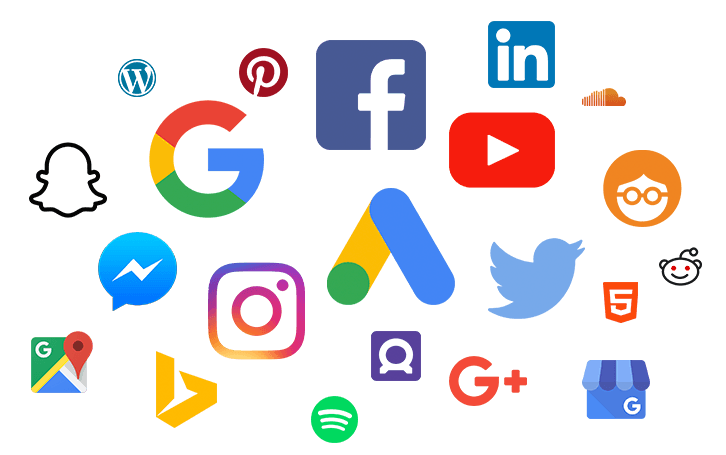 Harness the power of digital. Limitless opportunities, one agency.
Today around 22,000,000 Australians actively use the internet daily, and almost all of them will interact with digital marketing via advertising, search results, content, social media and more.
Google Searches DAILY Worldwide. Yes that's 3.5 billion.
Youtube - Monthly Users Australia
Google - Monthly Visits Australia
93% of Australians 18 - 64 Use The Internet Every Day
Facebook - Monthly Users Australia
Instagram - Monthly Users Australia
93% of Australians 18 - 64 Use The Internet Every Day
Google Searches DAILY Worldwide. Yes that's 3.5 billion.
Facebook - Monthly Users Australia
Youtube - Monthly Users Australia
Google - Monthly Users Australia
Instagram - Monthly Users Australia
Are you taking full advantage of this opportunity?
Before digital marketing came about, the opportunity for businesses to have this scale of direct access to the market was unprecedented, and yet the opportunity continues to grow with new platforms and marketing options coming out every day. As such, digital can be a little overwhelming sometimes, but we're here to make it simple. We source the best marketers around and foster a strong culture of research and training to make sure our team is the best. Beyond that, we make sure we speak plain english so you know exactly what's going on, and though we love to nerd out on marketing, we always ensure delivering good old fashioned service is our top priority. You focus on what you do best, and let us handle the rest!
Talk to us today about how we can get your business in front of millions of potential customers!
We're here in leafy New Farm.
Come say G'day!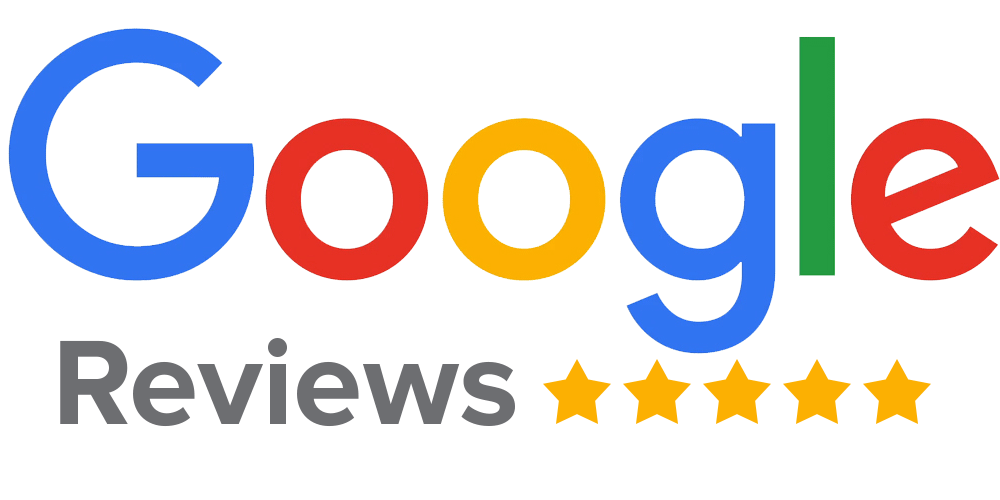 We're rated 5 out of 5 stars on Google – here's a sample of what our happy clients are saying in their reviews:


"I started using Hello Digital last year to help boost my business over a traditionally quiet part of the year. The team were immediately relatable and eager to understand my unique situation and needs. 3 months on and I've seen some great results and I'm very happy with how things are going. Always friendly and professional and their expertise is helping me to learn more too."


"One of the biggest measures of success is return of investment. The team at Hello Digital were a pleasure to deal with, totally professional, produced high quality work AND provided a solution that actually worked!! Highly recommended to invest in these guys."
We'll get your business thriving.
Whether you're just getting started, or you're established and looking to grow, our team is ready to tackle challenges of any shape or size. We live and breath all things digital, marketing, technology and business strategy.